Family events for the summer months!
Notes from Nils
Summer Revels 2016 came - with amusement, fanfare, and good times for all - to the Norwich Green on June 18th. The production process confirmed for me that Revelers (volunteers, cast, crew, staff, board, audience, and YOU) are an amazing, committed, generous, creative, hard-working, and fun group of people. 
When I first stepped into this position as Artistic Director of Revels North, I remember saying to the board that I believe that Revels is for everyone. I try to be guided by that spirit of inclusiveness in my daily work for this organization, creating programs that are thoughtful, artistically satisfying, and flexible enough to meet whomever walks in the door...or onto the Norwich Green...
Revels Traditions & Family Dance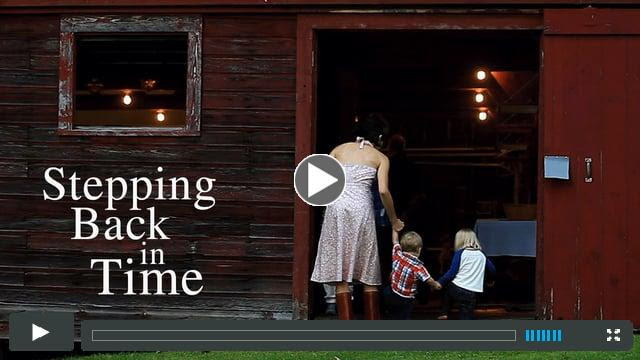 Stepping Back in Time
This Saturday, July 9th 
2:30 p.m.
East Thetford Pavilion
It's a super-sized Traditions Day, with Revels Singers, Revels Mummers and Band of Fools, followed by a community potluck supper and Family Dance!
We will celebrate Volunteer Appreciation Day at the 5:30 potluck! 
Traditions Day will be followed by the 2nd Saturday contradance, 8-11 PM, featuring Blind Squirrel and called by our own Nils Fredland.


Join in the fun!
Another Fantastic Summer Revels
Thanks to our sponsors and supporters, Summer Revels was able to entertain an audience of all ages with FREE admission!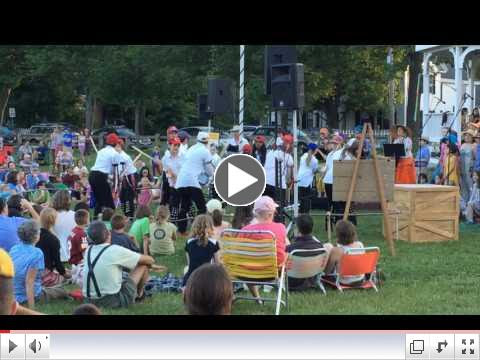 Summer Revels 2016
Québécois Dance Class

August 4
4:30 p.m.
Dartmouth Green
As part of the HOP Summer Series, Revels North presents a Québécois dance class with Nils Fredland, featuring musical group De Temp Antan.
A Message from Executive Director, Heather Alger

I wanted to share that I will stepping down as Executive Director effective January 2017.
I would like to thank the entire Revels community. It has been a complete joy to work with each one of you. I can not express how much it has meant that you have provided the foundation for me and Revels North as a whole. I have always felt 100% supported and trusted. I admire each if you and your expertise as well as being truly remarkable individuals. Without knowing you were right there believing, supporting all of what Revels North does, I certainly could not have done what I was able to do. I believe I have done my part, I am leaving an organization, that is dear to my heart, in a better position than when I stepped in.
Now, I must turn my attention to my family.
Thank you for the opportunity!
Revels North Seeks Executive Director
To learn more about this position, visit our 
website
.
Coming Attractions
July 9 - Revels Traditions Day w/Family Contra at Thetford Pavilion
August 4 - Hopkins Center Free Summer Series
August 13 - Peacham Acoustic Music Festival
August 20 - Revels Traditions Day
August 28 - Revels Teens Workshop
September 4 - New World Festival
"And so with the sunshine and the great bursts of leaves growing on the trees, just as things grow in fast movies, I had that familiar conviction that life was beginning over again with the summer." 
- from The Great Gatsby by 
F. Scott Fitzgerald
STAY CONNECTED: